Prevent dental disease and teeth loss.
Most people grow up brushing their teeth twice a day and going to the dentist at least twice per year. Unfortunately, pets cannot brush their teeth without help. Because of this, pet dental issues are common. It is important for families to have a reliable vet provider to which they can take their pets for dental care. The professionals from Karns Animal Clinic are here to make sure that all pets in the Knoxville, TN, area have access to a veterinary provider capable of safeguarding their pets' health.
At Karns Animal Clinic, we offer dental services, including teeth cleaning, to help your cat or dog live a healthier life. Ask about our preventive dental care and other dental services at your next exam or call us at (865) 690-1282.
Learn more about our pet dental care services: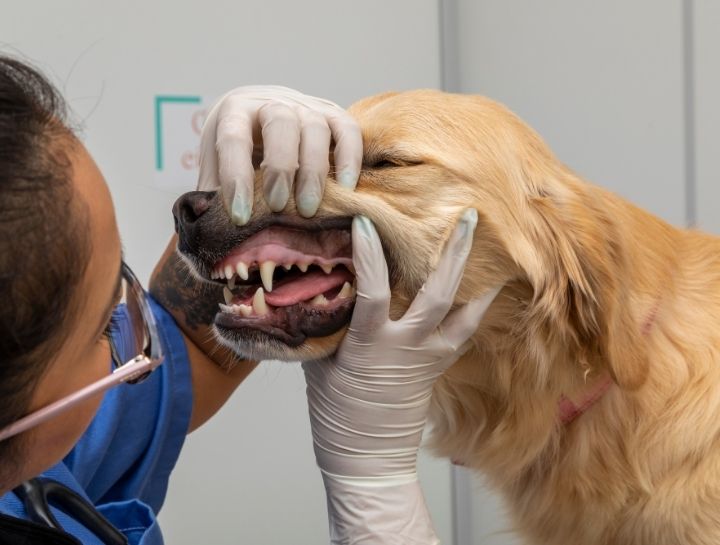 Routine dental care matters.
Insight into underlying issues.
Pet tooth fractures and dental disease care.